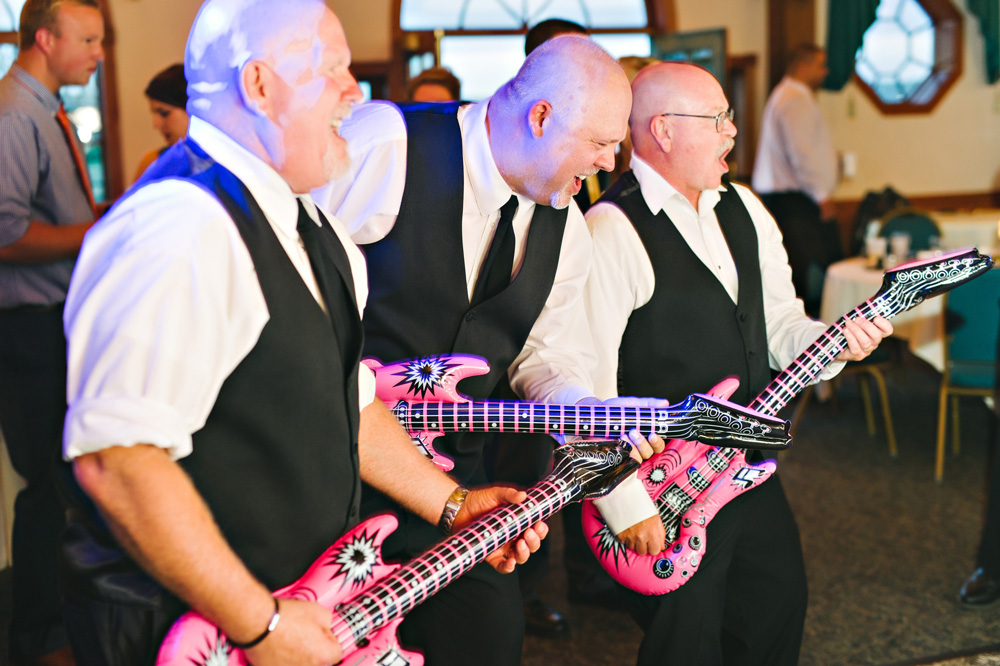 Most people don't know where to start when they're looking for the right entertainment for their party.
At DJ4U, we use our proven planning process and 20+ years of experience to guarantee the success of your event.
People who work with us have such a great experience that they always recommend us to their family and friends.
Request Pricing For Your Party
Private Parties You Can Count On
The difference between a good party and an AMAZING party… is DJ4U Mobile Entertainment! Our skilled staff of professional entertainers know exactly how to make your party shine! We're pros at Birthday parties for all ages, graduation parties, class reunions, anniversary parties, corporate parties, family reunions and more! If you've having a gathering of 10 people or more, you can make it great with music from DJ4U!
We provide a professional entertainer at your event who is dedicated to making your party perfect. DJ4U brings a massive sound system to handle large crowds and an amazing lighting rig that adds energy to the dance floor all night. We've been in the business of entertaining for over 20 years, with thousands of thrilled guests at our events. Our entertainers go through rigorous training in crowd involvement, song selection, professionalism and equipment. We guarantee our DJs will make your event great and that your guests will be talking about it for weeks to come.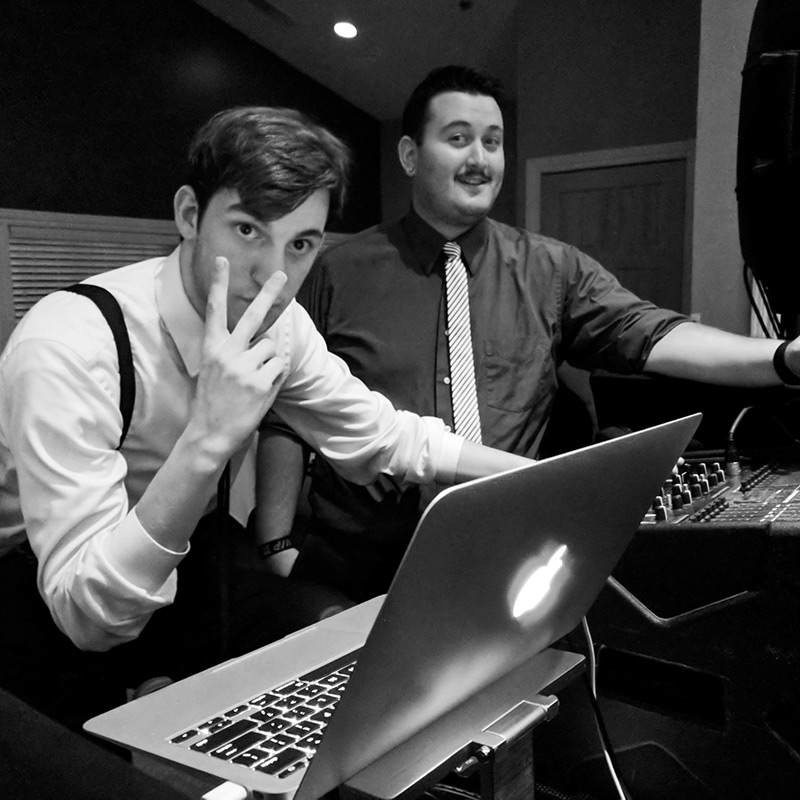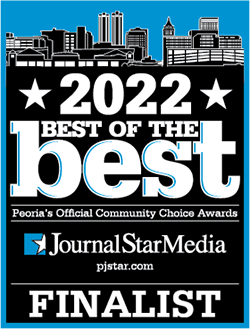 Voted Best DJ Company in Peoria by the PJ Star
Professional Services For Your Party
Our fun DJs help you plan and organize exactly the right mix of music to create the vibe you're looking for at your party.
Book a luxury photo booth experience staffed by one of our professional entertainers and create fun memories for your guests that will last a lifetime.
Set the mood the instant your guests walk in the door with elegant decorative lighting for your event.
We can bring party games, trivia, relay races and more. Mixing fun games in with your music is a sure way to create great memories for your guests.
See If We Are Available For Your Date