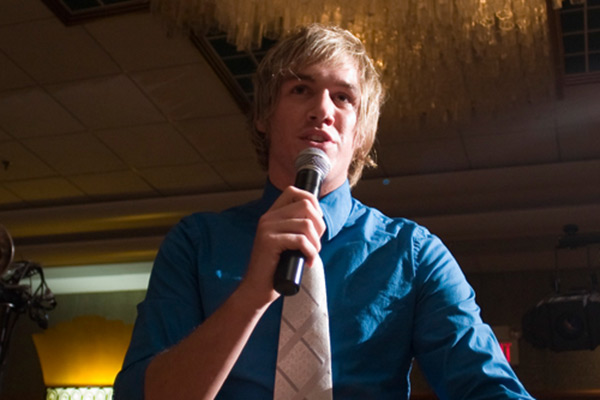 About The Company
DJ4U is so much more than just a local DJ company. We have been in business in the Central Illinois area since 1999 and entertain at over 200 events every year! While wedding receptions make up the majority of our business, you'll find our teams at corporate events, school dances, birthday parties and all types of private events where music and entertainment intersect.
We are not a fly-by-night DJ company. DJ4U is an Illinois Corporation that carries liability insurance, workers comp insurance, withholds taxes from our employees' wages, provides retirement savings options and even provides convenient direct deposit of paychecks on a bi-weekly schedule. We are an equal opportunity employer!
Working For Us
Our team of young professionals get more than just a job when they choose to join our company. We invest in our employees by giving you on-the-job training, providing mentorship, experience with public speaking, guidance in how to dress and act professionally and so much more.
The part-time, weekend only nature of our business means you will have plenty of time for school, extra curricular activities and even another job if you desire. Plus – with our competitive pay and opportunities for advancement, you'll quickly see why DJ4U is great career opportunity, especially if you're in high school or just getting started in college.